Welcome, we are Linda Newman and Hugh Lee. We aim to inspire and support people who are longing for authenticity, meaning, and tradition in Yoga. We offer you the opportunity to deepen your personal practice, engage in the study of ancient wisdom, and receive Yoga's true potential as one of the most comprehensive, live-affirming spiritual traditions ever created.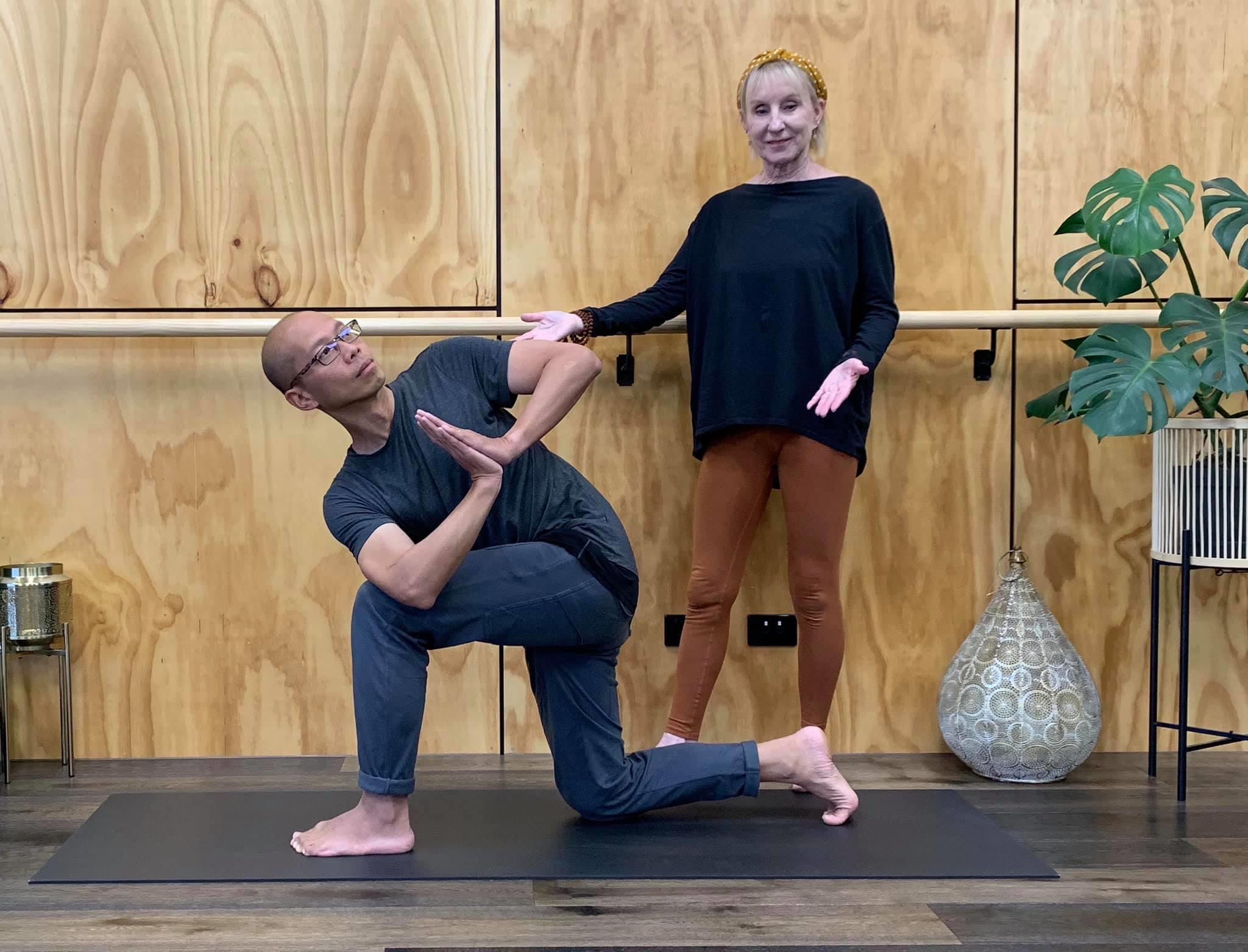 We're Taking Our Classes Online
We've partnered together so that you can continue your journey with us online. You can easily find the perfect class to fit any mood.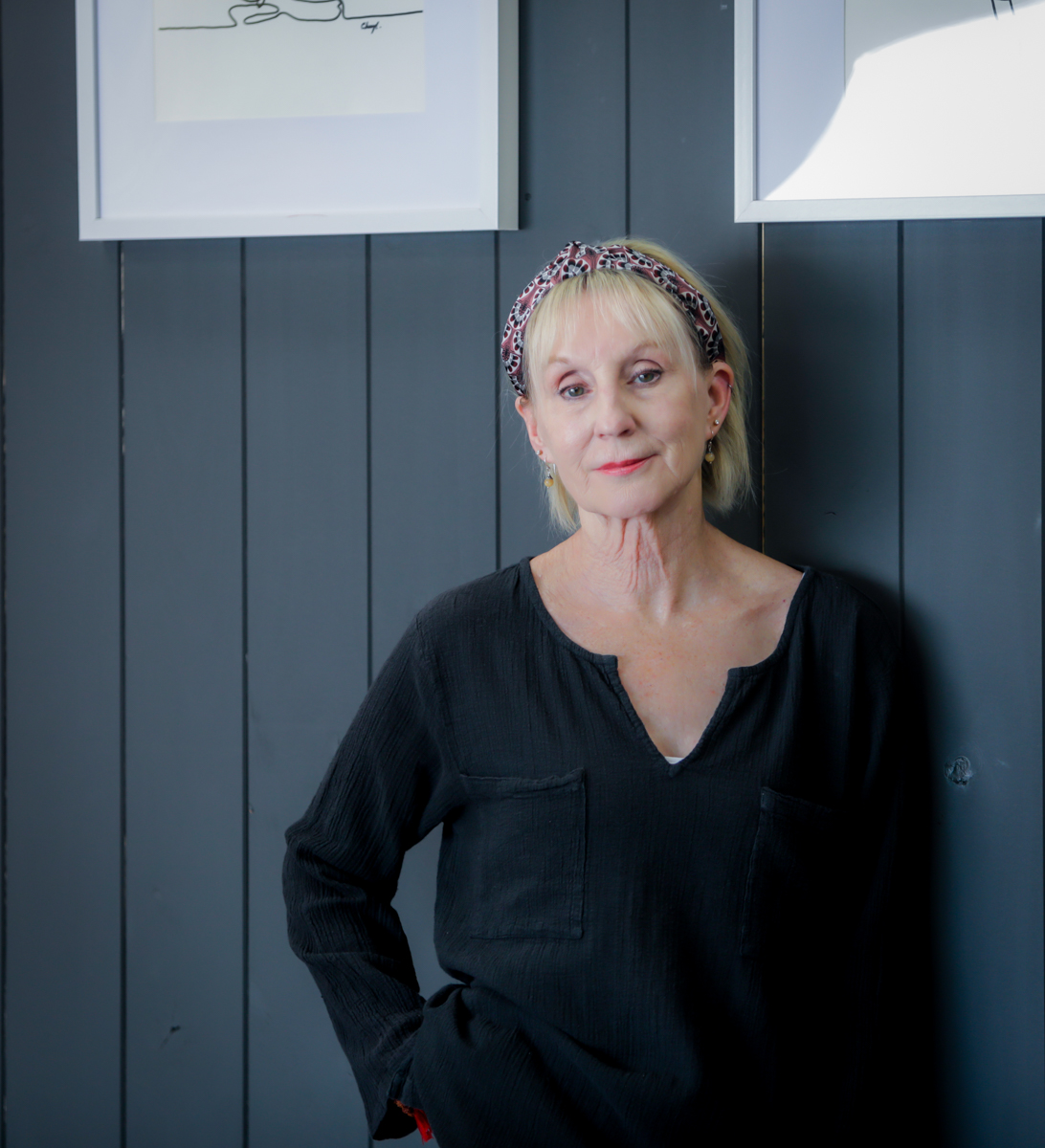 Bio: Linda Newman
My name is Linda Newman and i'm the founder of Pilates&Yoga Styles, Sadhana Yoga 200 & 500 hour Teacher Training and PURE Balance Pilates Teacher Training. I first practiced yoga at the age of 13 years. I have been teaching for more than 30 years, in the UK, USA, Asia and Australia, and I have been teaching the teachers for more than 20 years,
I am linked to the venerable linage of T. Krishnamacharya. I currently study under AG Mohan, acknowledged by the late Krishnamacharya as his successor, and yogi legend Sri Dharma Mittra. My teaching weaves together my depth of understanding, experience, and ability to make the ancient teachings and practices of yoga accessible to students of all levels and experiences. I will help you weave these amazing teachings into your life.
I have dedicated my life to improving lives through lecture, writing, practice, teaching, leadership, service and family. My passion is sharing the the teachings of a living lineage where spiritual practice is an instrument for navigating modern life with grace and ease. I look forward to sharing with you.
With love and reverence for my teachers, and the teachings. I weave together humor, joy and everyday wisdom to give students the tools to light their inner light.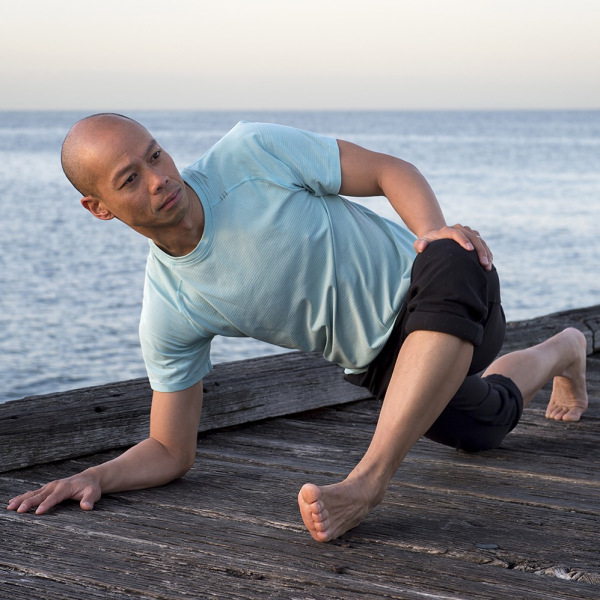 Bio: Hugh Lee
Hugh is a fully qualified and experienced yoga teacher. He began teaching in 2008 assisting and co-teaching on yoga retreats in India, Bali and Australia. In 2013, Hugh trained with Paul and Suzee Grilley (100 hours Level 1) and in 2015 trained with Sarah Powers "Insight Yoga" Yin Teacher Training 60 hours.
You will find Hugh's Yin classes and Yin Training's focuses on practical tools we can use for healing body, mind and spirit. He is very passionate about Chinese Medicine and Mindfulness which he uses as a tool for healing adrenal fatigue, digestive issues and anxiety.
Hugh currently receives on-going mentoring from Becky Andrews, whose a qualified and experienced Traditional Chinese Medicine practitioner, he facilitates Yin Training's around Australia. He is a Specialty Teacher on Sadhana Yoga 200 & 300 hour Teacher Training's and 80 hour Immersion course.